It's been a while, Since the world is in Lockdown. Every major city on the face of Mighty Earth is seemed to be affected by this cruel pandemic and is forced to keep her citizens locked in the homes while some of us are struggling to tackle this scenario others seemed helpless are bored at their homes. Corona Pandemic not only brings chaos, but it has also brought boredom because everybody is feeling chaotic and restless in this situation. Filled with frustration waiting for some miracle to happen. We have tried easing your boredom as we are here to tell you Activities To Do In Lockdown To Pass Time, and also will give you some knowledge and recreational opportunity.
Activities To Do During Covid-19 Lockdown
Here are some activities fun or otherwise that you could do to pass your time during lockdown,
Fun Activities:
Gaming
Crafting
Workout
1. Gaming Activities
It is the activity that stirs up your brain. If you have kids at home feeling bored during the long hours of day, you can motivate them to play games. Now, games can be of many kinds like,
Digital Games: Includes PlayStation, PC Games and Mobiles Games etc.
Physical Games: Foot soul, Soccer, Foosball, Snooker, Table Tennis and Cricket (if possible).
Brain Games: General Knowledge Questions, Chess, Ludo, Sudoku, Checkers, Go and Carrom board etc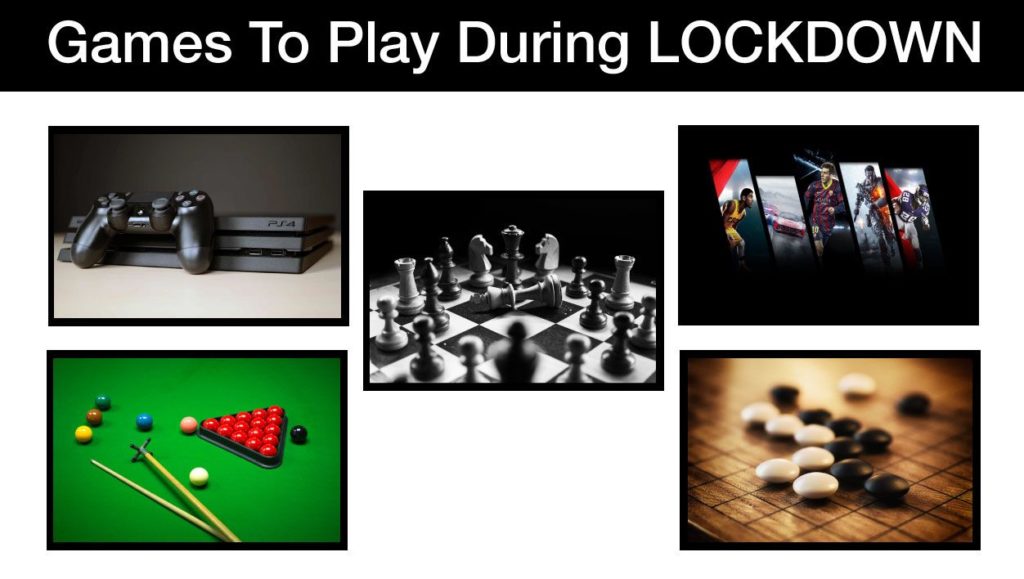 2. Crafting Activities
A fun activity mainly for girls that involves recycling of daily use object like papers, clothes, plastic bottles and many more. This activity will pass your time as well as, you will get useful things in the end that could serve as show pieces, art, daily use products and memorials. Crafting is of many kinds, Most popular are,
Wood Craft
Pottery
Glass Craft
Paper Craft
Plastic Craft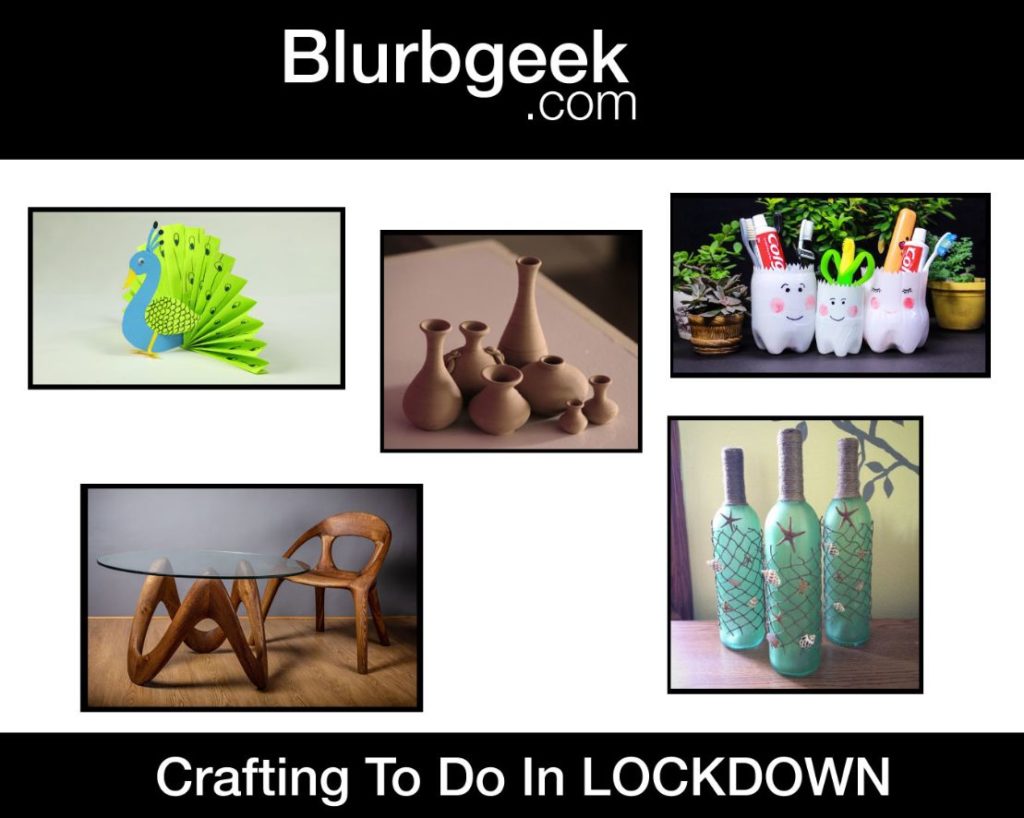 "The conventional mind is passive – it consumes information and regurgitates it in familiar forms. The dimensional mind is active, transforming everything it digests into something new and original, creating instead of consuming."

Robert Greene, Mastery
3. Workout Activities
Morning Workout is an activity that opens up your muscles and prepare you for the stress of the day. But before your workout, you will need some healthy food to make yourself ready for the exercise. The workout will stretch your body, and release your muscles that are tightened up during the sleep in the night.
Besides Morning workout you could do several activities like,
Squats
Push-ups
Pull-ups
Lunges
Evening Strolls
Yoga and Meditation
These activities will energize your body and keep your mind distracted from unnecessary boredom. Anyways, it's a healthy activity to and it takes effort to do it. So, eat proper diet and follow a routine to make the most of it.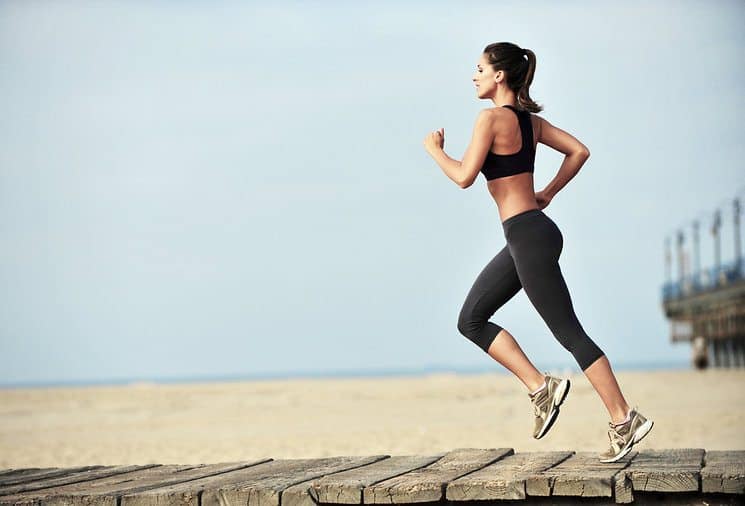 Recreational Activities:
Online Courses
Content / Creative Writing
Reading
1. Online Courses
There are tons of websites on the Google that offers free courses regarding every field that world has to offer these days. If you think, you have the stamina to watch online lectures and learn from them. We suggest adopting these courses because you have the time and opportunity now. Instead of doing nothing select any of the courses related to your field or otherwise and start developing new skills. There are lots of lots online coaching classes avaiable related to,
Engineering
Art and Science
Literature
Business and Entrepreneurship
Simulations
These are some of the amazing field but many more are waiting to be explored each day.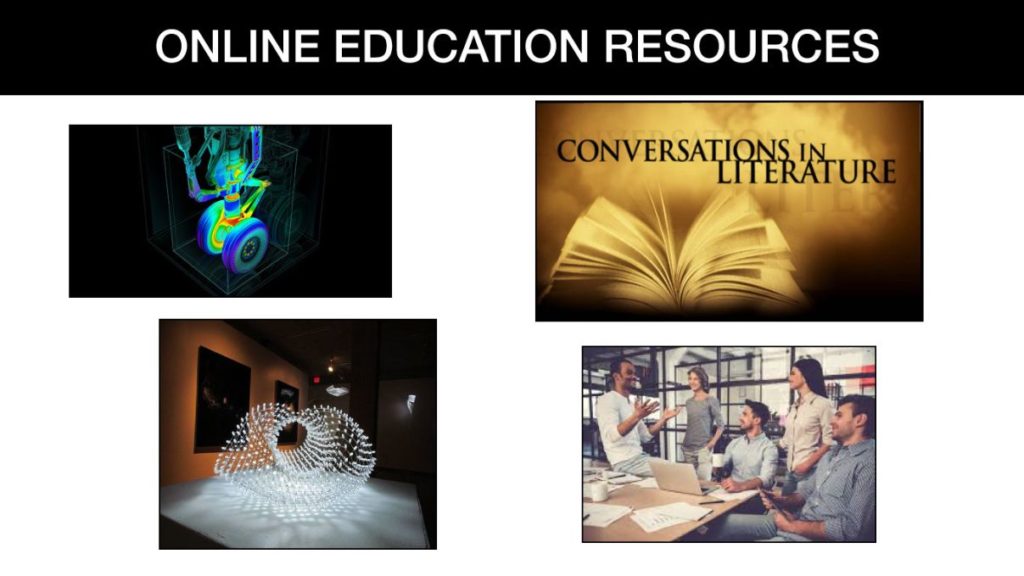 2. Content / Creative Writing
Some people are born with the ability to observe things very keenly. They also tend to express these observations uniquely. If you're one of these people, who a make a story from thin air or convert their thoughts on paper very attractively. You should think about a career in Creative or Content Writing. These days you have enough time to figure out in which category you fall. You can do creative writing in many ways,
Blogging
Website Articles
YouTube Vlogging
Short Stories For Kids
Comic Stories
These are many options in this field, Once you start exploring the possibilities. You will be astonished to see, there are hundreds of categories and niches for you to choose from. You just need a keen mind and a proper goal to succeed.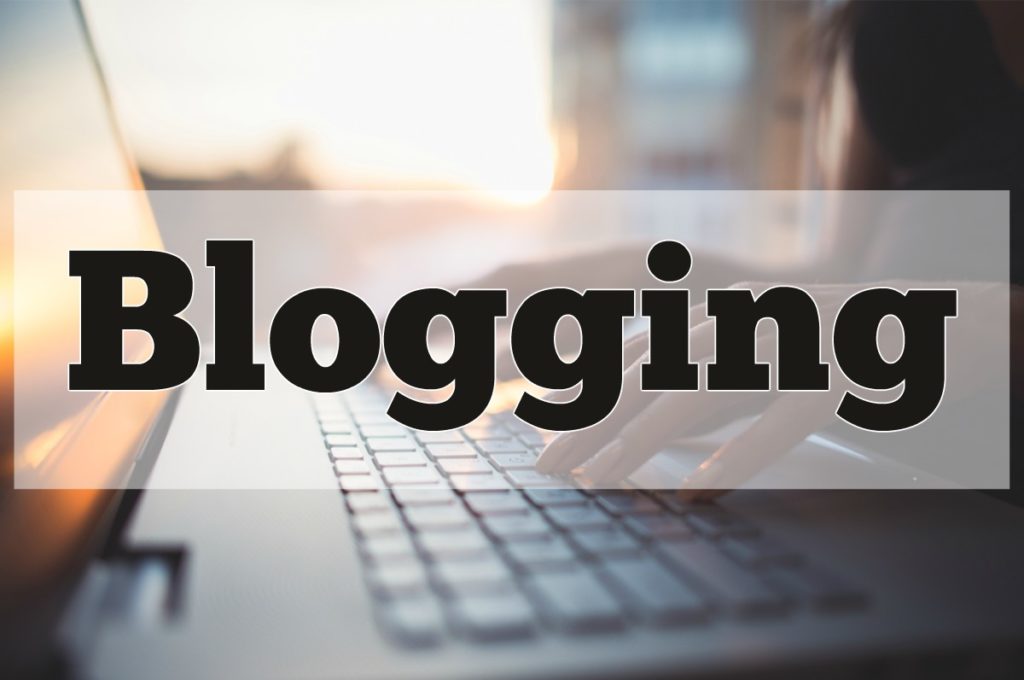 3. Reading
This activity is specially for the bookworms, or as you may say the ones that like to read. Reading is always healthy because "Knowledge Knows No Bounds". It purifies your heart and urges you to think and observe your surrounding. A man with knowledge speaks few words that worth more than hundred sentences. Reading gives you the power to fantasize and live through ages. You can read various tastes,
Novels
Poetry
History Books
General Knowledge Ledgers
Journals
Research Publications
Reading categories are far more versatile and multi-faced these days. Each category is sub-divided into multiples sections, and the reader has the freedom to choose any section he likes. But it demands time and concentration. Fortunately we enjoy both these days, so pick your liking and open a book; dive in the sea of knowledge and find out your pearls.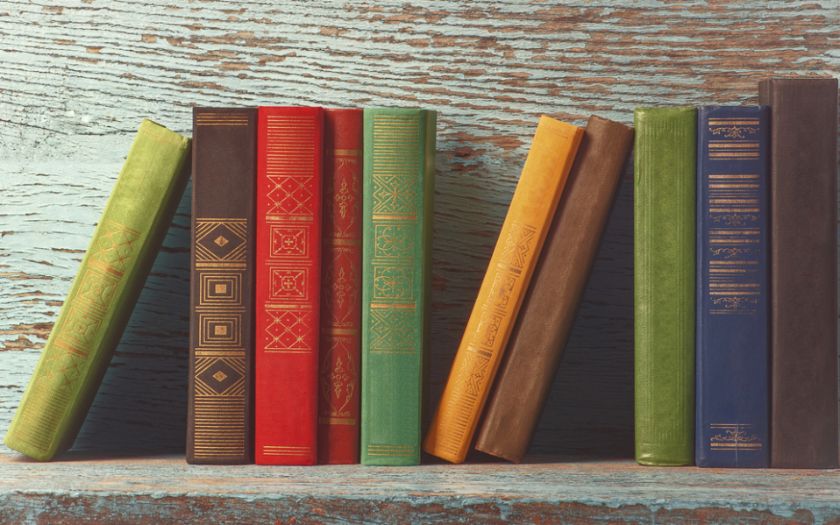 You can come up with your own set of activities but the point being is the activities you perform should be healthy and fruitful. This will make your time pleasant and you will be learning something useful, that could come in handy once the lockdown is lifted and everything goes back to normal.
If you feel distracted doing a task and want to learn some tricks that help you to avoid distractions. Then checkout our article on How to Avoid Distraction and Focus on a Task.