Famous & Easy-To-Do Hairstyles For Men
Males need extra care for their hair they should follow protective styling. Here the question arises what is protective styling? So a protective hair styling includes you should protect your scalp from the dangerous elements of the environment. In this post we have discussed about 7 most famous hairstyles for men step-by-step.
CHECK OUT: Hairstyles for Women with Long Hairs – Step by Step 2020
Here we are enlisting some famous hairstyles for men
Classic combed back style
Rocker's look
Short back and sides
Classic pompadour
Man's bun
Side part hairs
Short curly quiff
1. Classic Combed Back Style For Long Hairs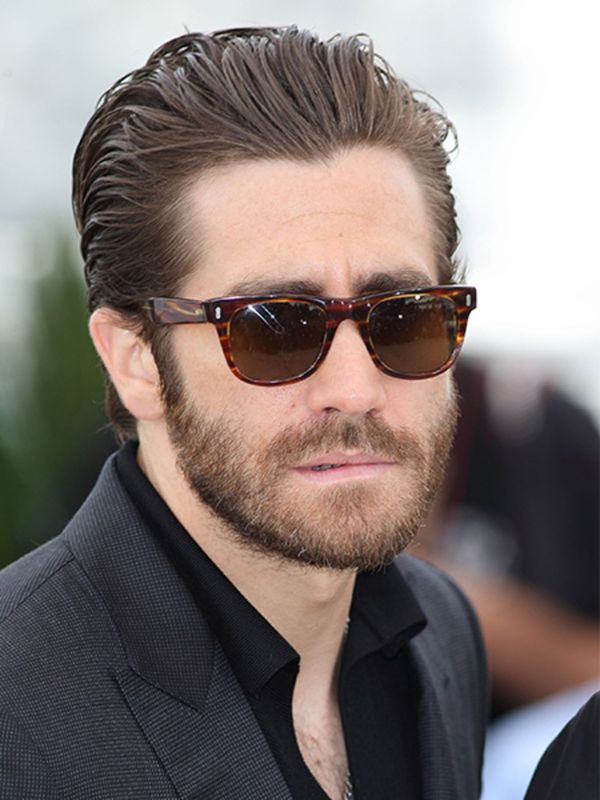 Things you need
Step1. Comb the hairs in a fine manner in their natural style.
Step2. Now comb the upper hairs towards the back of your head (neck).
Step3. By combing back your short stands you can create this style that is Classic, polished and perfect for the office.
Step 3. Now set your hair by spraying hairspray.
ALSO READ: 36 Strange Fashion Trends of 2019 Throughout The World
2. Rocker's Look Quick To-Do Hairstyle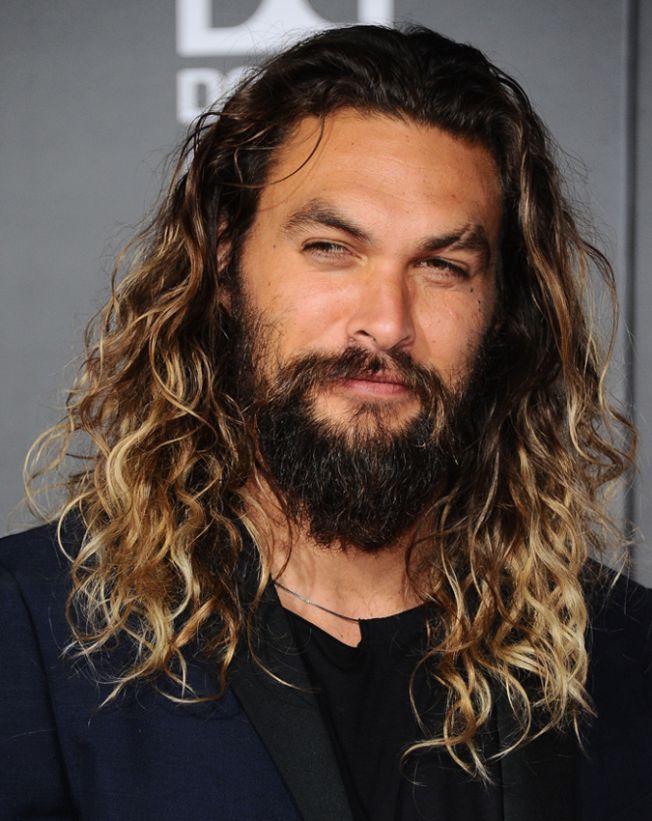 Things you need
Step1. Your hair needs to be shoulder-length with a layer that is point cut to achieve bedhead texture.
Step2. Spritz with a salt spray and leave the hair to dry naturally.
Step3. Take the top section and tie back in a ponytail leaving the rest of the hairs back long and down.
3. Short back and Side Easy To Do Hairstyle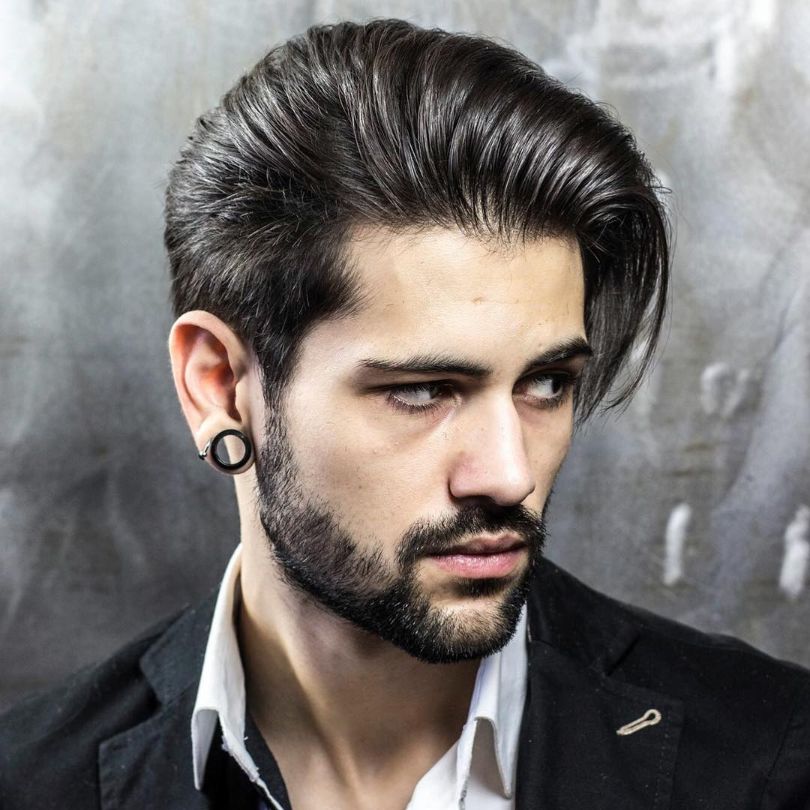 How to get this style:
Square layer through the top while leaving the weight around the hairline / outline with broken edges for texture.
Step 1. Start with wet hair.

Step 2. Towel dry.

Step 3. Apply clay styling product.

Step 4. Evenly distribute hairs for natural texture according to your hair cut above mentioned.
4. Classic Pompadour For Long Hairs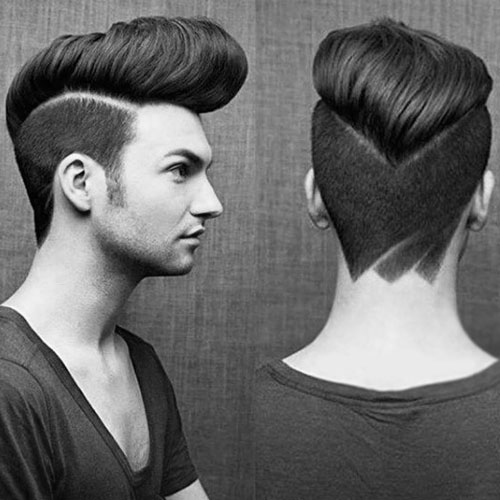 For stylish gents, it is one of the most famous hairstyles.
Step 1. Finely comb your hair.
Step 2. Combed back the upper section of your hair towards the neck (This section includes hairs from left ear to right ear).
Step 3. Finely and carefully combed back all hairs make your hairs slightly higher than your scalp.
Step 4. Apply salt spray to fix the style in position.
5. Man's Bun Easy To Do At Home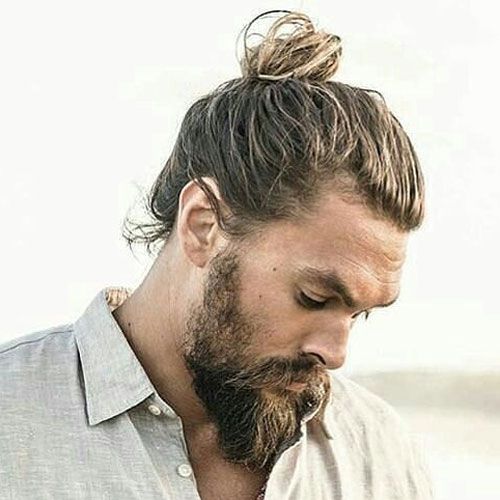 Step 1. Start with hairs still damp and with natural texture.
Step 2. Scrap the hair back and up away from the face and hairline.
Step 3. Tease out a few sections to give a little texture on top.
Step 4. Loosely wrap them in a knot, high on the top section.
Step 5. Secure them in a hairband or hair tie.
6. Side Part Hair Quick To-Do Hairstyle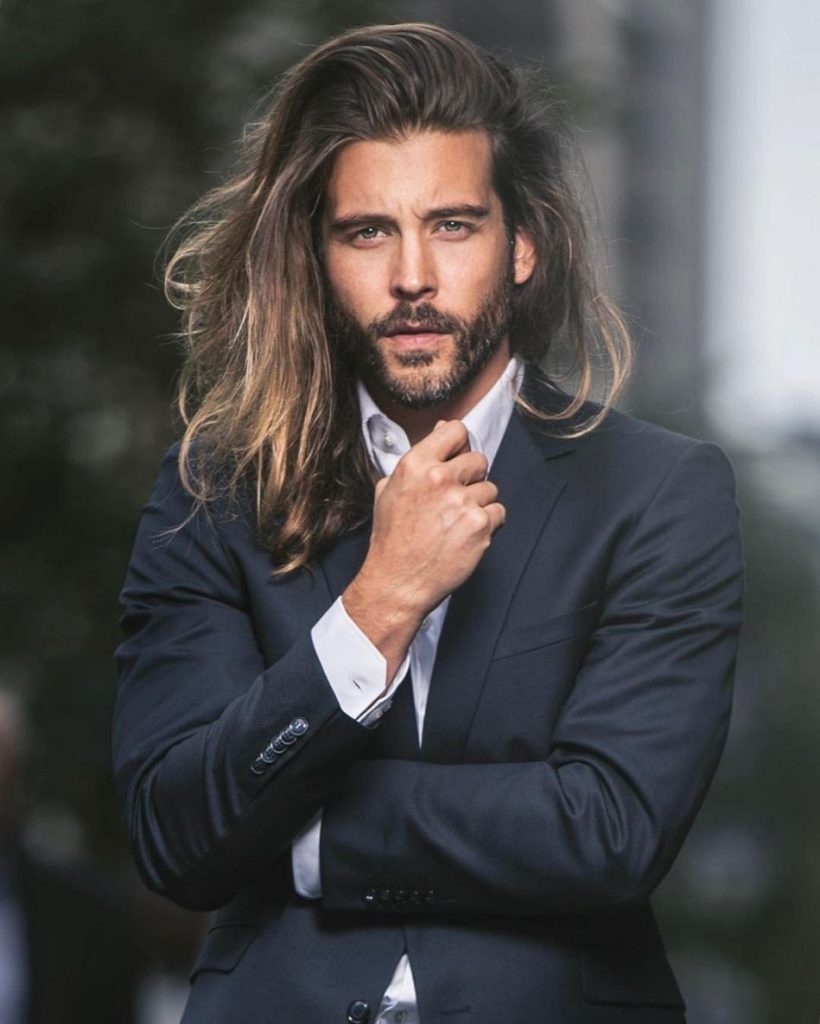 Step 1. For this hair styling, you need to start with a short haircut on sides.
Step 2. Now comb your hair forward.
Step 3. Find your natural part.
Step 4. Sweep your hair to one side.
Step 5. To complete this look, make the hard part clean and noticeable.
7. Short Curly Quiff For Long Hairs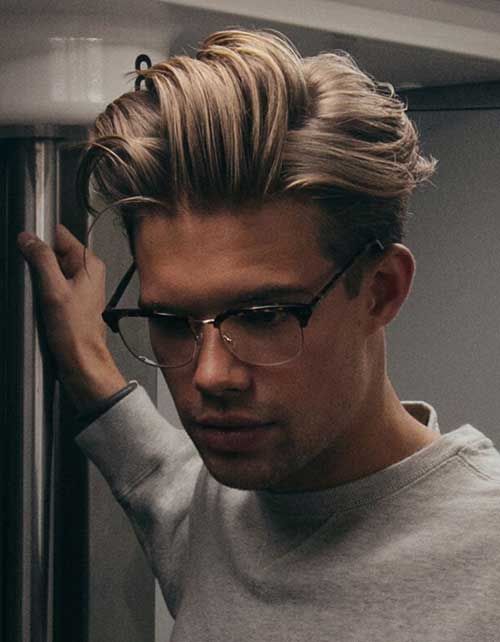 Step 1. Finely combed your hair.
Step 2. Find the natural part of your hair.
Step 3. Take the upper section of your hairs toward the back.
Step 4. Now style your strands into a quiff to show off your natural volume and texture.
Step 5. Now use hairspray to fix the quiff.
This hair styling is mostly recommended for curly hairs. You can style your hairs however you like or however it suits you its all your personal choice.
"How you style your long hairs is all about personal preference and suitability to your lifestyle"

Steve | Blurbgeek