What is a Smart Watch?
A smart watch is just like a mobile phone, Today modern smart watches provide a touchscreen interface for the daily use. Smart watches provide general functionality that is closer to smartphones, including mobile apps and Bluetooth connectivity, with the help of smart watch we can easily watch important notification of mobile phone. All brands provide a lot of variations of smart watch like Apple, Samsung and other companies. Every smart watch functionality is different from other like Apple watch provide different features as compare to Samsung smart watches.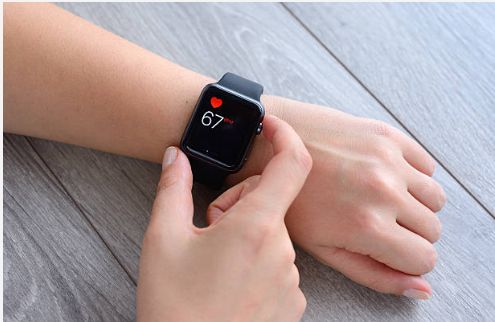 Functionalities of Smart Watch
Smart-watch provide a lot of functionalities some of them we will discuss here…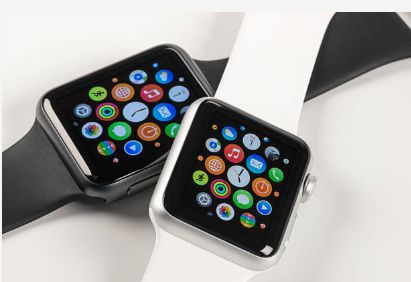 Smart-watches buck this trend as they offer something a little different. They offer all these basic watch features and it will also provide those functionalities that smartphones cannot do. We'll explain all functionalities of smart-watch over the course of this article. After reading the complete article you will realize the importance of the smart watches because it had made the things easier and more compatible for the human beings.
Notifications
Mobile phone display notifications to alert you of important events or activities. The types of notifications differ; devices connected to a smartphone may simply mirror the phone's notifications on your wrist, but other smart watches display notifications that only a wearable could provide. In some smart watches we can just see our messages and calls and other notification we cannot reply but today a lot of smart watches are available in the market with the help of these smart watch we can easily reply our messages.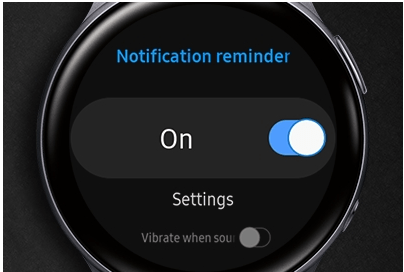 A latest model of Apple Watch includes a fall sensor, for example if you fall while wearing the watch than watch senses your subsequent movement; if it doesn't detect any, it'll send a series of escalating notifications. It will show the notification of lot of apps like Facebook, what's app, twitter, messenger, mobile messages etc.
Fitness Tracking
Smart-watches also check the health fitness like heart heartbeat, foot distance, temperature and weather. After wearing a smart watch long press on the heartbeat option than it start measure heartbeat automatically same as it will perform the other operations. Different smart watches are being made for the different purpose every watch has its own functionality. Apple smart watch provide best fitness tracking function as compare to other smart watch that's why it is better than the other smart watches.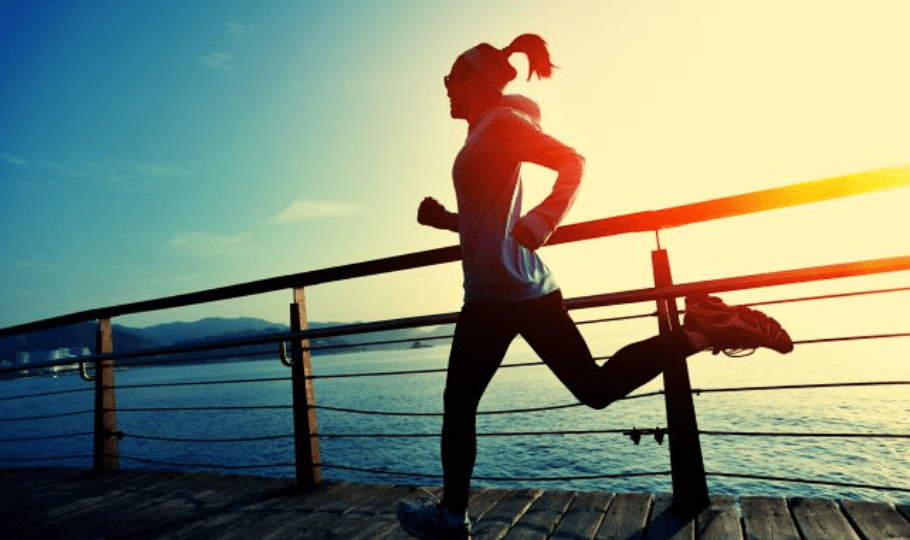 GPS Application
Most smart-watches provide the GPS facility for tracking your location or receiving location-specific alerts. With the help of this facility we can easily track the location of our smart watches if we can lose our watch; it will also provide a lot of advantages. Here is the some major advantage of the smart watch…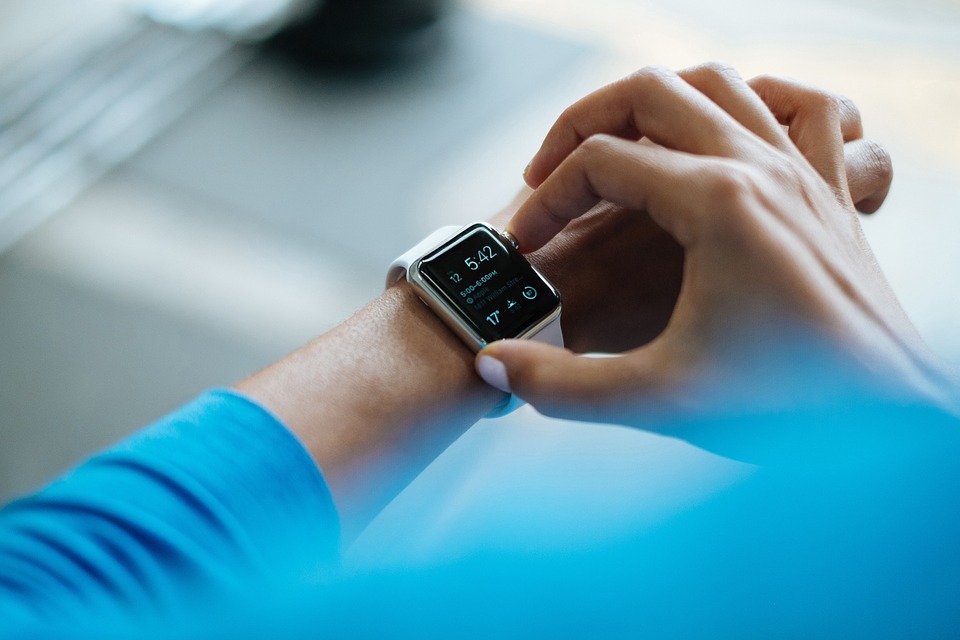 It is featured with live location tracking
You can easily send emergency SOS messages to your contacts instantly
It can help you track the number of steps that you have taken
These intelligent devices can also track our everyday fitness stats
Some of these devices also come with advanced features like social media apps, camera, voice calling, phone syncing, and more
Comes with remote shutdown which can be controlled remotely
This real time tracking device is also provided with call recording feature
Has over 96 Hours long standby time duration
Good battery life
Now a day modern smart watches provide a long battery life with normal use, with a bit of juice still left to go. Battery use varies; the Apple Watch typically uses about 1 to 2 days on a single charge. One of the biggest problems with smart watches is that the batteries within them don't last long before you have to charge them. But it is much better than the old smart watches. The expected battery life of a "smartest" watch is about 1 to 2 days. If you are using it continuously than it will last almost 3 days.
Media management
Smart watches paired with Mobile phones can manage media playback for you, with the help of a smart watch you also control your mobile phone For example, when you're listening to music on an iPhone using Apple's Air Pods, you can use your Apple Watch to change volume and also change the songs. You can also control mobile camera with the help smart watch also click image with the help of smart-watches. With the help of smart watches you can easily manage our mobile phone because it will provide an interface just like a mobile phone.
Answer messages by voice
With the help of this functionality we can easily answer our message by using the voice command, it's an awesome feature in apple watch and it will also attract our customers. You can send message and play song and perform a lot of other things with the help of this feature. This features is add in the latest model of Apple smart watches. Use voice activation to cue Google searches from your smart watch's built-in microphone, or map your next route using Google Maps.
Variety of Apps on Smart-Watches
Displaying notifications from your phone, a smart-watch is only as good as the apps it supports. App ecosystems vary, and they're tied to either Apple's or Google's environments. Smart watches with a dedicated purpose, such as for hiking or diving, generally support the apps they need to accomplish that purpose without the opportunity to add other kinds of apps.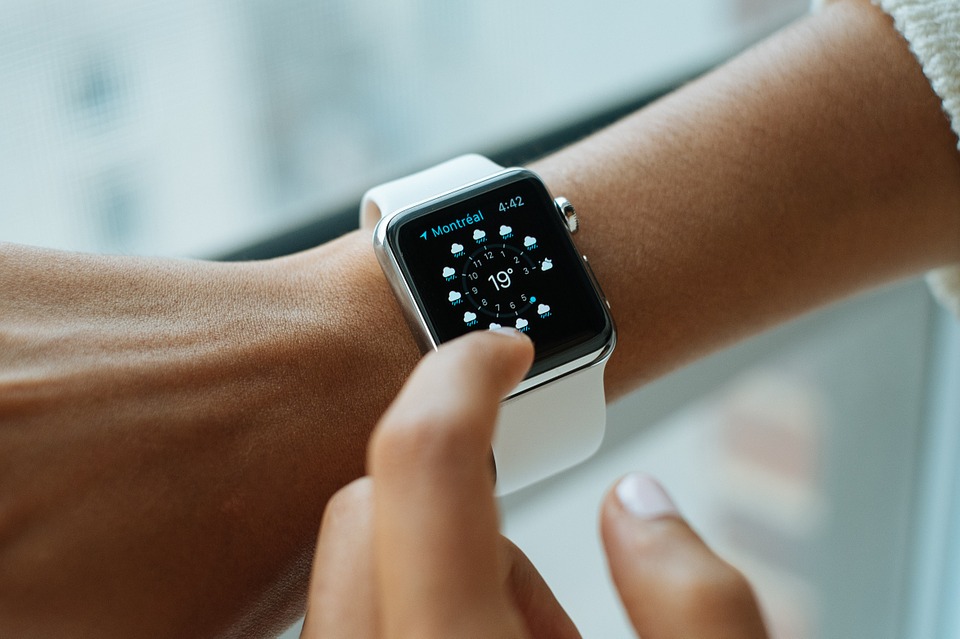 You are even connected while doing activities
It will help out when you are running, cycling, swimming or any other form of exercise; you might want to peek into your messages, calls or notifications. In some situation it is not possible for you to keep a phone with you in those activities, and it's just awkward and annoying when you do anyway. In this situation smart watches become really useful because with the help of smart watch our mobile phone is safe. Apple watch series 4 has got a water proof of 50 meters under water. Just take a quick rest while swimming to check up on your messages without having to leave the pool.
Your entertainment is on your wrist
Suppose when you are walking and all on a sudden you want to watch a YouTube video that your friend keeps talking about. You are just one or two clicks away from playing YouTube on your watch. You can watch videos and play music on the go. It's never going to replace the big screen quality of your phone but for those quick moments, it's unbeatable for convenience. The latest models of smart watches have the ability to store music on them which can then be played through your Bluetooth headphones completely wireless.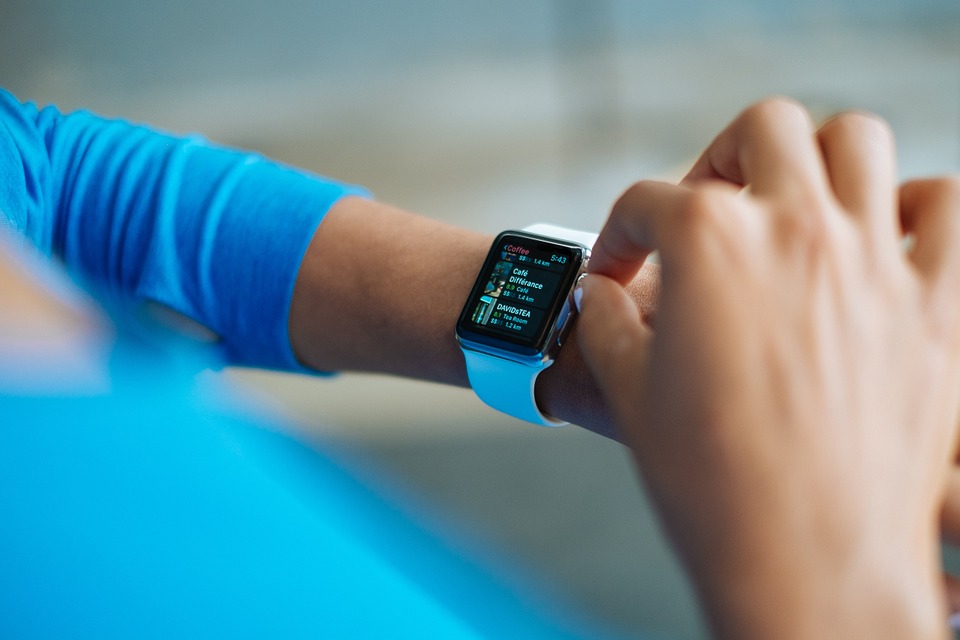 Smart watch compatibility with mobiles
First time you sync your smart watch with your Mobile phone it will connect with the help of application that has the name Watch; you'll see how seamless and easy Fossil Q smart watches can get you connected. Using Bluetooth and powered by Android Wear, your new Fossil Q smart watch is compatible with Android and iOS devices.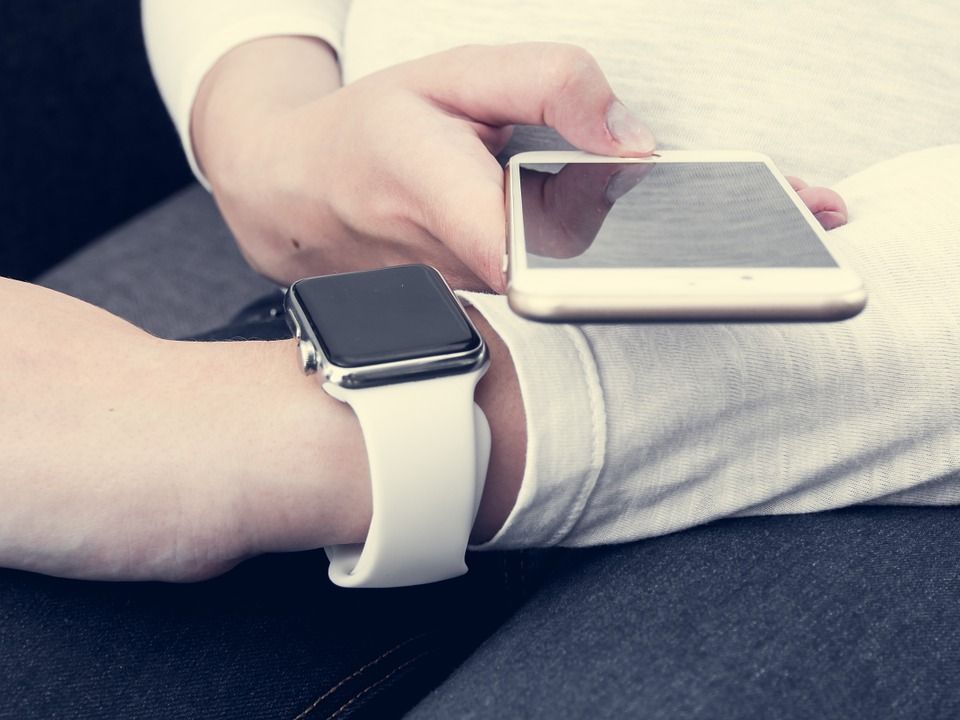 First time it will connect with app next time you can just on your mobile phone Bluetooth it will be connected it will help a lot.
Market Growth
Smart watches appear to be settling into a steep growth curve in the late 2010s in terms of global market. Data from Statist show that sales have risen from 5 million units worldwide in 2014 to an estimated 141 million in 2018. Apple's market share rose from 13 per cent to 17 per cent from the second fiscal quarter of 2017 to the same period in 2018; Apple experienced year-over-year growth of more than 38 per cent for its Apple Watch Series 3 — despite that the Series 4, a major upgrade, was already on the horizon.
During the same period, specialty vendors like Garmin saw a 4.1 per cent increase in year-over-year growth, while fitness-tracker-only vendors like Fit bit saw a nearly 22 per cent market plunge. In 2019 the growth rate of this smart watch is increase rapidly because with the help of smart watch we cannot miss our important notification that's a main reason of the popularity of smart watches.
Why You Should Buy Smart Watches
In this article we had discussed about the features and functionalities of smart watches. Now a days, it is an important part of our life because it had made the things easier. With the help of smart watches we can do a lot of things some time we cannot see our mobile phones and miss some important business notifications but if we wear a smart watch and it is connected with our mobile phone we can easily read the important notifications without seeing our mobile.
It will also perform the some other operations like we can control mobile camera, change songs form music player and provide some other cool features, all these things we can do with the help of smart watches.