Gaining weight or Becoming fat is the biggest problem in the world, it can result from an increase in fluid in body, gaining muscles or becoming fat. Weight gain can come from medications, high blood pressure, elevated blood sugar, poor blood lipid profile or heart failure. Gaining weight resulting increase in muscle mass build with exercises or going to gym. Gaining weight is from lack of exercise and diet. It can be caused by lack of willpower as well.
Gain weight can be due to lack of sleep, stress or depression, antidepressants, Steroids, Drugs, quit smoking, food addiction or lack of exercises.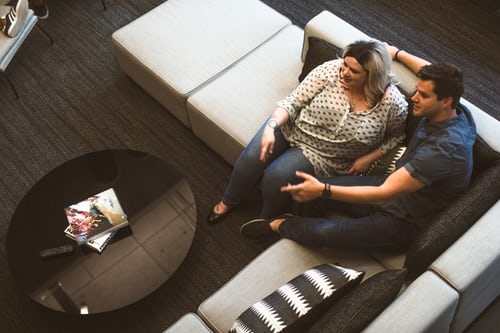 Shocking reasons that why people gain weight :
Can Lack of Sleep Cause Weight Gain: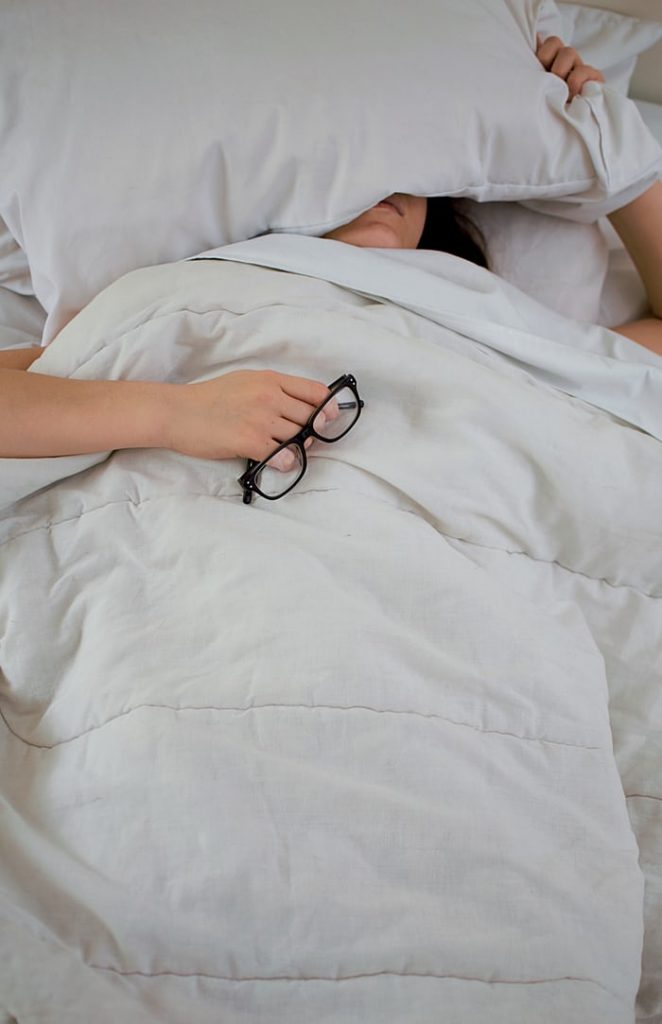 IF we feel sleepy at work, we persuade to reach for a cup of coffee and eat for a quick shot of energy. Later we skip gym and go out with our family. finally we are tired and wound up to sleep. When we skip sports activities and keep on doing work or continue eating food results to gain weight.
Lack of sleep, we experience multiple changes to our body that can lead to gaining weight. Sleep lacking causes changes to hormones that regulate hunger and appetite. The hormone leptin represses appetite and encourages the body to expand energy that causes the gain in weight. On other hand, triggers feels hunger and ghrelin overpower when we're short of sleep.
Lack of sleep makes more likely to eat, more of overall calories at night, leads to gain in weight.
Stress or Depression :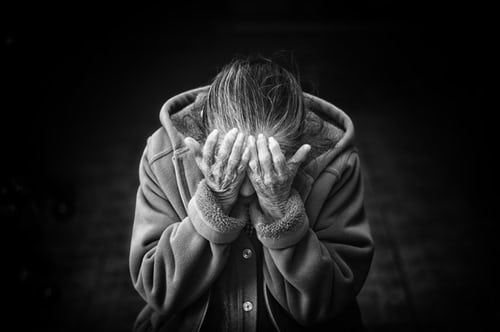 People do tend to gain weight when they are under stressed, but cause of gaining weight is likely a mix of psychological or hormonal factor. God blessed us with the system of hormonal checks and balances that endorse weight gain when we're stressed out.
The "stress hormone" cortisol discharge in the body during time of stress along with the hormones epinephrine and nor epinephrine that constitute "fight" response to anticipated threat.
Additionally hormonal causes many people eat in attempt to fulfill psychological needs when under stressed, which may be the major reason for gaining the weight when experiencing the stress.
Antidepressants :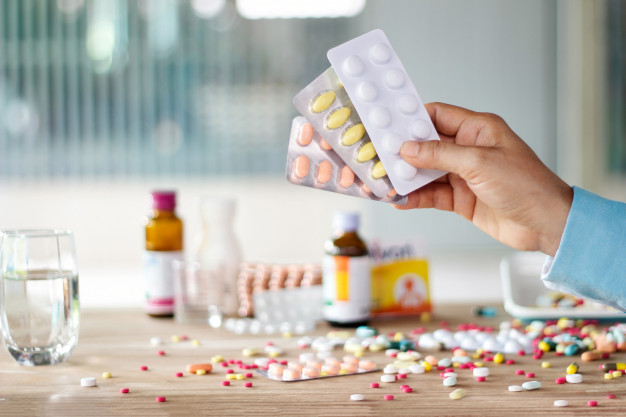 The use of Antidepressants also leads to weight gain, we need to talk to doctor about making changes to treatment plan if you feel antidepressant is causing gain in weight. But no need to stop or change medication on your own. As depression also causes gain in weight, people also feels weight gain initially medication treatment.
Popular drugs include Lexapro, Paxil, Prozac and Zoloft causes weight gain.
Food Addiction :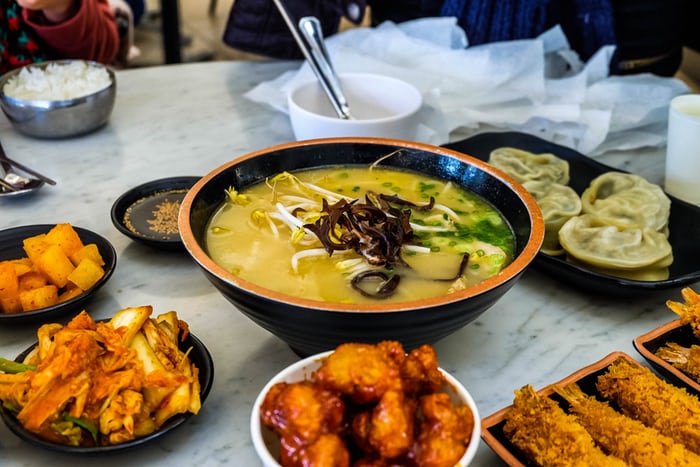 Sugar-sweetened, fat junk foods encourage the the reward centers in the brain. These food are compared to commonly abused drugs like Alcohol, cocaine, nicotine and cannabis.
Junk foods causes enslavement in susceptible individuals. Those who eat these junk food, lose control over their eating behavior similar to people struggling with alcohol addiction losing control over their drinking behavior causes gain in weight.
Addiction is a complicated issue that can be very difficult to overcome. when we become addicted to something, we usually lose our freedom of choice and the chemistry of brain starts calling the shots for you.
Overcome of Food Addiction :
Eating healthy food and losing weight may be impossible for many people. Despite by knowing that these food may harm them but find themselves eating large amount of unhealthy foods. Following are the symptoms to food addicts:
When we start eating junk foods, we find themselves eating much more than intended.
We make excuses in our minds about why we should eat something that we're craving.
we feel unstable in controlling consumption of unhealthy foods, these food causes physical harm including weight gain.
Steroids :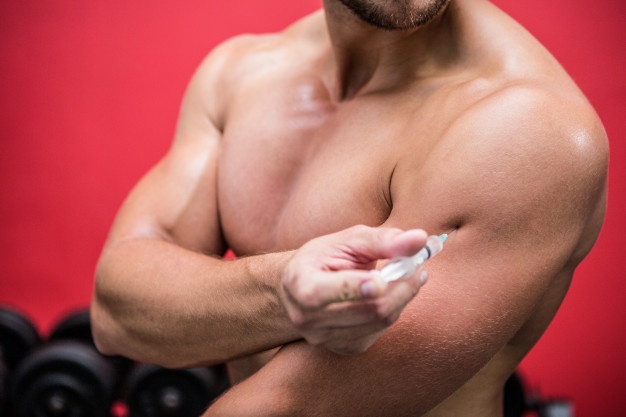 Conditions that may cause inflammation are due to faulty immune system. Our Immune system helps to protect from recognizing things like viruses and bacteria.
Some people have immune system that attacks normal and healthy body cells. This can proceeds to damage and swelling to body's tissues. Steroids help fight that swelling and damage tissues by reducing the chemicals that causes inflammation. It also helps to abolish the immune system , so healthy cell aren't attacked.
Steroids have major negative side effects which include increase of weight. Weight gain is most common report that effect of steroid use, affecting 80 percent of those prescribed drug.
Following are the factors to weight increase by causing:
modification in where the body stores fat
Diabetes Treatment: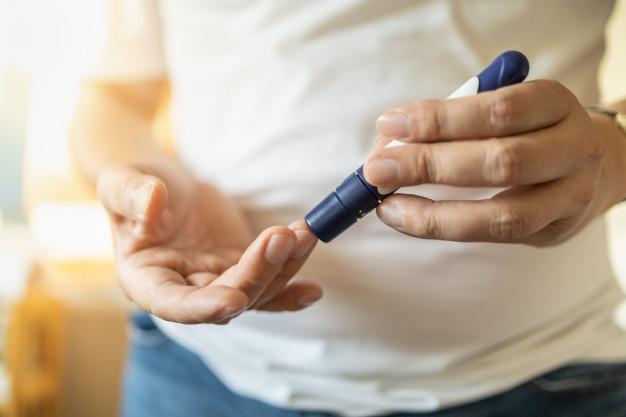 Weight gain is common side effect for the people who takes insulin to manage their diabetes. Insulin helps to maintain blood sugar level. Some people with longtime diabetes tend to eat more than they need to to prevent low blood sugar also known as "Hypoglycaemia".
Excessive snacking to prevent hypo contributes to excessive diet and overall weight gaining. There are two main type of diabetes:
Type 1 : When body's immune system attacks and destroys cells that produce insulin.
Type 2 : Body's cells don't react to insulin.
During pregnancy, some women have high levels of blood glucose that their body is unable to produce sufficient insulin to absorb it all. this is called "gestational diabetes".
When to see a Doctor:
Feeling thirsty
Peeing more than usual
Itching around the penis or vagina for the woman or frequent episodes of thrush
wound heals slowly
blurred vision
Quit Smoking: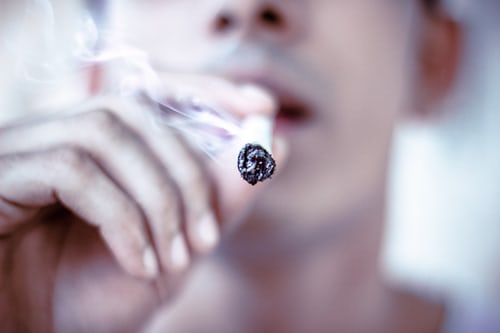 Initially, people gains weight when they stop smoking tobacco products. This occurs both because nicotine suppresses appetite and because withdraw symptoms may include stress and leads to overeating.
Research has shown that about 1 kg of the weight gains in first month after quitting smoking. Majority of the people gains weight during the first 3 months of quitting smoking.
Weight Gain Can Cause Heart Failure :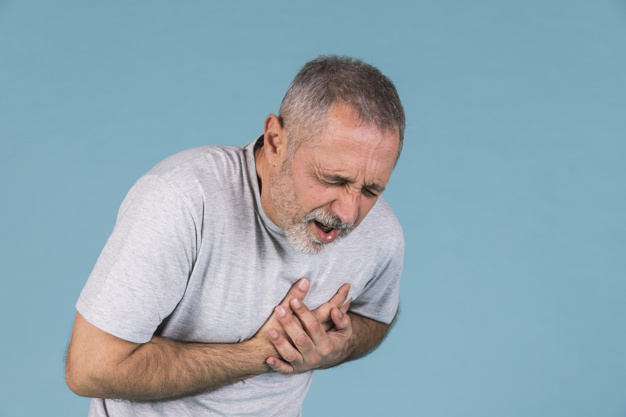 Weight gain or swelling in particular areas of the body is due to the fluid retention and may be sign of heart failure.
It is vital to note that persons weight by a few pound over course of the day. If there weight comes to Normal them they don't have additional symptoms, the temporary increase could be due to normal bloating and fluid retention.
If Blood moving slowing, it affects the function of other major organs in the body. As result fluid collects in the tissues and causes gain of weight and swelling.
People causes swelling in the :
Legs
Feet
Ankles
stomach Area
Other symptoms of heart failure are the following:
Dizziness and confusion
breathless feel when taking rest
loss of appetite
difficulty in sleeping when lying flat
coughing
IF YOU ARE FACING THE PROBLEM OF INCREASE WEIGHT DUE TO ANY OF THE ABOVE REASONS, THEN YOU SHOULD AVOID THEM AND ONE OF THE BEST SOLUTION FOR THE FATS AND INCREASED WEIGHT IS PLAYING SPORTS.