Directed By: Asim Raza
Many webistes and people have given " Parey Hut Love " movie review however us, here in Blurbgeek, have tried our best to give you a brief but a comprehensive idea about what the movie is about…..
The movie "Parey Hut Love" was one of the most awaited Pakistani films of this year which were to be released on Eid ul Azha. Parey Hut Love was released on "12th August, 2019" and was the most successful movie of Eid ul Azha 2K19. A line from the film summarizes the whole plot of the movie "Kamiyabi ka asool hai logon ka maza krao, jeena mat sikhao". This was the line delivered by Fawad Khan in his cameo in the film. This line aptly summarizes the whole movie experience for me.
After watching this romantic-comedy and listening to this dialogue in this movie I could understand the motive of the makers of the film, which was simply to make an escapist movie to entertain the viewers with a cinematic experience full of color, glamour, soulful music for every taste but unfortunately it lacked a good script.
Amazing cinematic experience and glamour was let down by a proper story line.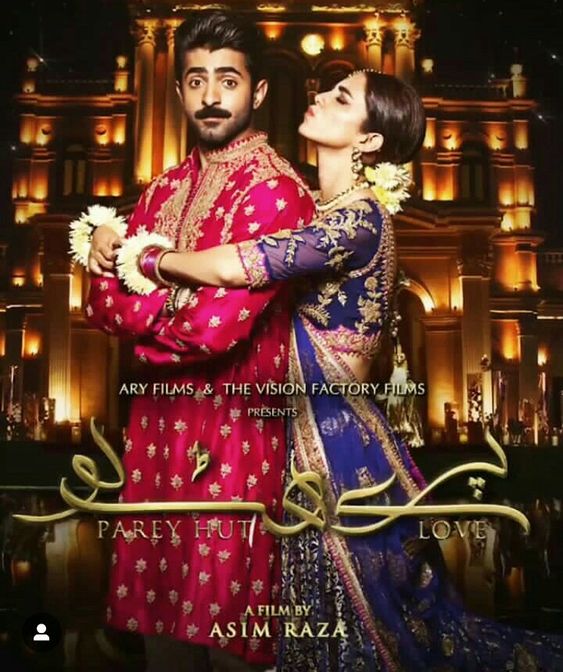 About " Parey Hut Love "
Parey Hut Love is a movie blurb in which some incidents are loosely based on one of the classic British romantic-comedy "Four Weddings and A Funeral", this fact was owned by the makers of the film as well. Parey Hut Love is a beautiful artistic and its one of the most expensive piece which is added to cinematic collection of Pakistani film industry.
PHL is about a good looking struggling actor (Sheheryar Munawar), who has serious commitment issues due to his childhood, who falls in love with a girl (Maya Ali), who is doing her post-graduation in Turkey and is the daughter of one of the most famous blurb writer (Nadeem Baig) of the golden age of Pakistani cinema. They meet each other at a family wedding and then their romance blossoms and takes quite a few turns before reaching the blurb film's climax.
Star cast of "Parey Hut Love" and their performances
Upon other plus points of the film, the main one is the amazing acting skills displayed by the main cast of the film.
He is the actor with the most screen time in the film and has shown one of his best on screen performance of his career till date. Sheheryar Munawar has very successfully managed to connect the audience with his character and with the character's frustration and helplessness in some scenario's of the film.
The twists in the life of character is so interesting that at one moment you are against the character and another moment you are sympathizing with the character, and this is the victory of the performance by Sheheryar's acting skills. Sheheryar's acting skills were also supported by well written character.
Maya Ali is also another gem in Parey Hut Love movie blurb. Maya's character has a limited screen time as her character appears and disappears on screen. But she has fully done justice to her character whether it's loving and obedient daughter, to the bold, gorgeous and intelligent girl who does not back down when it comes to flirting, to the women with her heartbroken by her love, Maya keeps a well balanced performance in all 3 phases of her character due to her body language and gorgeous looks.
It is without a doubt that Maya Ali is maturing with every project she does and becoming even more beautiful day by day.
Nadeem Baig is playing a senior veteran writer from a golden era of Pakistani film industry. The main highlight of Nadeem Baig's character is also one of the strongest scenes of the film; it's the scene where Nadeem Baig narrates a Munir Niyazi's poem "Hamesha Der Kar Deta Hun" in his last moments.
Ahmed Ali Butt's character is the best friend of Sheheryar and is struggling to become a successful and famous director. Although his character is not well written but the comic timing of his character is always on point. Although some of his punches are not well written but the presence of his character on screen and his chemistry with Shabbo is very good and leaves a continuous smile on the faces of the audience.
Zara Noor Abbas has a special ability that she always shines the screen with her presence. Although her character in the film is not very well written but still she does full justice with her character and manages to shine out in the film. Her chemistry with Arshad and comic timing is also on point that manages to make the audience laugh and fall in love with character.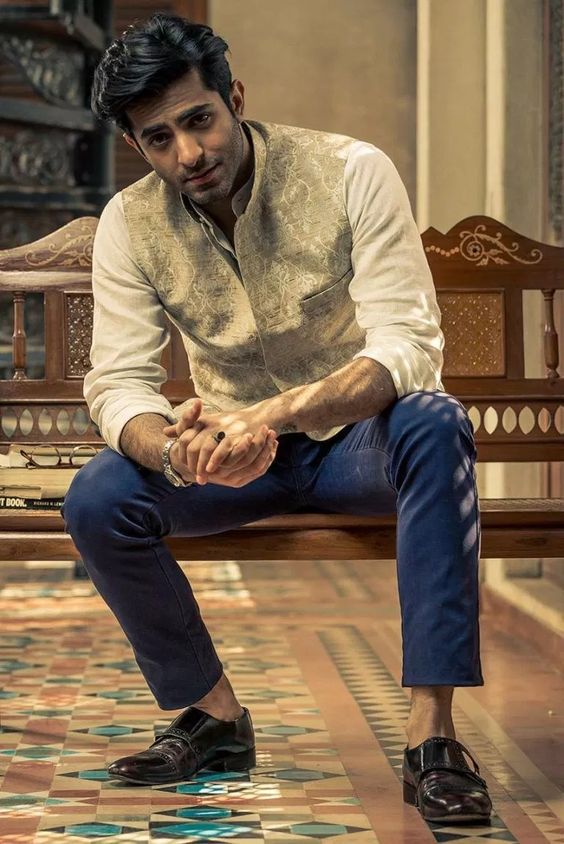 There were some cameo appearances as well in the film,
Imran Aslam
Cybil Chowdhry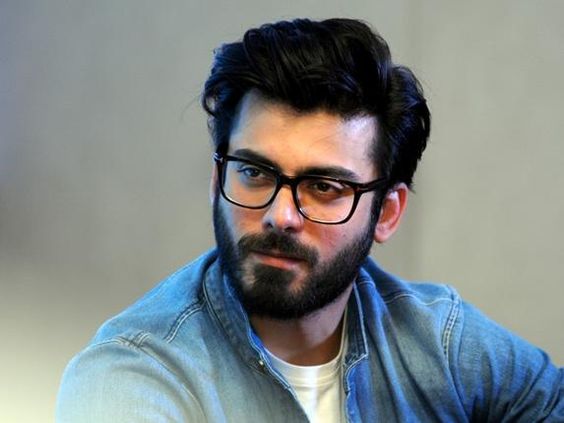 Music of "Parey Hut Love " that makes your soul dance
The music of the movie is directed by "Azaan Sami Khan". Parey Hut Love jukebox is one of the best jukeboxes I have heard in a long time. PHL jukebox contains songs for every mood that a person. Whether it is "Ik Pal", a mehndi song, or "Haye Dil Bechara", a valima song, or "Balma Bhagora", a party dance number, or "Behka Na", a romantic number, or even "Morey Saiyan" or "Zehal-e-Miskeen", a qawali, PHL covers almost every mood an person goes through.
Not only that the songs are super hit and have a certain upbeat music but the production value of the songs is also quite extraordinary, whether it comes to the screen play or the direction of the songs, everything is spectacular and a treat to the audience's eyes and ears.
PHL Script Review
Although PHL excels in almost every area of the film whether it comes to production, to direction, to screenplay, to music etc but the one weak point of the movie was the script. The main point that let down the whole film was no proper story and twists that a viewer desire in a film.
Verdict
Keeping in mind all the ups and downs of the making of the film and after seeing it on the big screen, keeping aside the weak story line, PHL provides a full entertainment for the youth and I, personally, was not disappointed after watching the film
Rating: 4/5
Click if you want to read about the History and Facts about Fashion.