Fashion Trends
Pakistan is a country that diverse in many aspects such as culture social activities social life and religious. In Pakistan people belonging to every religion is present. Their customs and fashion trends vary from each other. Their social activities also religious activities are different, Their way of dressing and life style also different. All these things lasting their effects on our culture. Due to this Diversity our traditions or values are also changing one of them is dressing which is badly effecting. Due to westernization or modernization men and women are attracted towards the western fashion trends ( it includes all type of dressing except shalwar-kamiz or frock that is the traditional dressing of Pakistan).
Women feel comfortable to wear western outfits. Western fashion is mostly adopted by young generation. But some person still prefer their traditional dressing and some use a combo of western and eastern fashion that is acceptable to some extent.
Varieties of Western Style | Fashion Trends
Following are different type of Western dresses,
Tube drese
Sheath dress
Blouson dress
Tunic dress
Pencil dress
Asymmetric dress
Trench dress
Bandage dress
High- low dress
Empire waist dress
Bodycon dress
Skater dress
Maxi dress
Midi dress
Mini dress
Kaftan dress
Off- shoulder dress
Shirt dress
Sweater dress
Tie detail dress
Paplum dress
A- line dress
Layered dress
Fit & flare dress
Cap dress slit dress
T_ shirt dress
Spaghetti dress
Tweed dress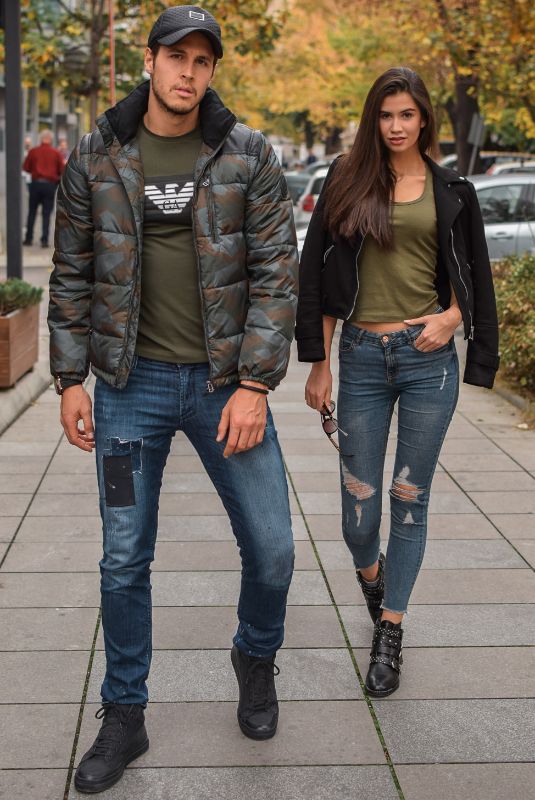 Famous types of Western Fashion Trends
Western Fashion trend has its unique attributes and some of the trending fashion styles are,
Sheath dresses fall very commonly mistakenly to be shift dress. It fall relatively
lower then knees and usually unadorned or plain.
Blouson dress have a string closure or a belt at waist usually causing the torso part for the dress to blouse. The hem then fall straight and usually body fitting.
Tunic dress is straight like a tunic. Tunic dresses are simple and suitable if you don't feel like heavily dress up.
Pencil dresses are narrow long tight and straight like a pencil and fall below the knees.
Trench dresses are made from light cotton fabric similar to trench coats and comes with a lot of buttons and a belt at waist.
Bandage dress is a tight dress hugging the body just like body-con dress it has layer of fabric join together in a crisis cross manner.
Some Other Styles | Western Trending Fashions

Asymmetric dress the hem of dress higher from back and lower from The front any one can wear it any occasion.
An empire waist dress fit perfectly to your body and flare down flatly. It made in fabric satin & silk.
Skater dress have been modified from skater skirts. This dress is frilly below the waist and Accentuates your waist line. This dress is usually short and hems above tight.
Maxi dresses are made for those who don't want to expose her body parts and of you have short length Shorter women might look too petite.
A midi dress generally end to somewhere between your knees and mid calf.
A kaftan dress is loose and easily made in flown fabric with flared sleeve it can be wear with
Palazoo they are super comfortable and best suited in casual weary.
Shoulder dress bare your shoulder collar bone your selves at all.
Paplum dress and extremely formal or shimmery dress and can have versatile designing on them they are steamy and exposing.
A backless dress can be any type the mean of backless is that is is steaming hot and gets you a whole a lot of attention.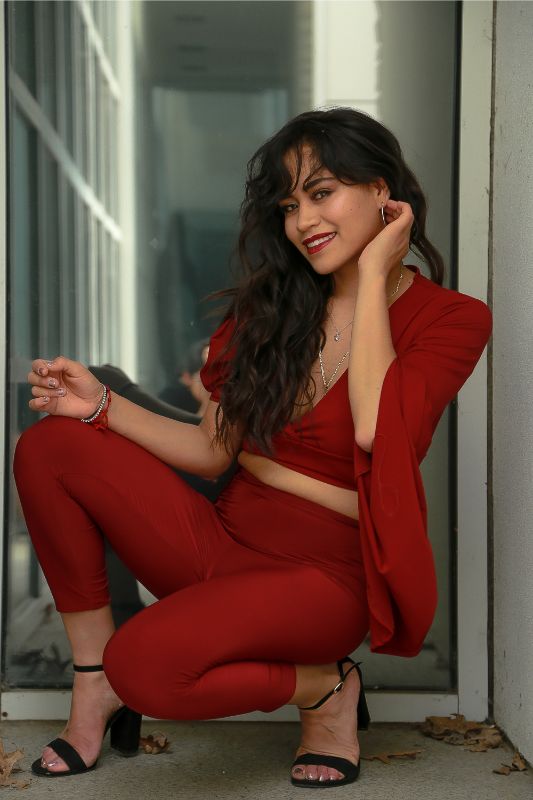 Some Famous Western Brands
People has a tendency to fall for the bright and shinny fame and name, some of the famous western fashion icons are,
Ralph Lauren
Prada
Marc jacobs
Forever 21
StaklBuyLove
Nastygal
Van Heusen
Nordstrom
Harpa
FabAlley
Lara Karem
Dorothy
Koovs
Femella
Vero Moda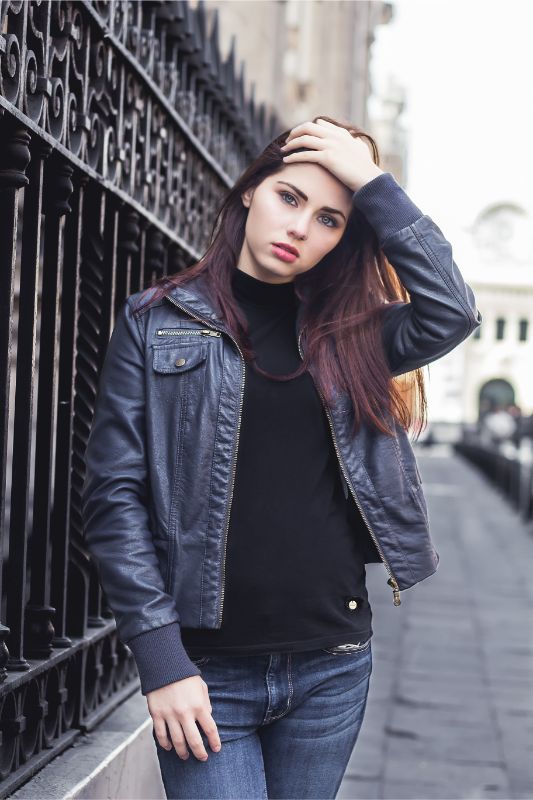 What to Wear for Every Occasion
Sheath dresses are strictly formal.
Blouson dresses are work wear formal brunches cocktail parties or dinner.
Tunic dress can be wear at lazy casual day out.
Pencil dress is office wear formal dates or interviews.
Bandage dresses are semi formal.
Empire waist dress may be formal or casual depends on design.
Skater dresses at evening parties or friends get-together.
Midi dress casual weary evening parties or travel.
Mini dress beach wear or evening gathering.
Shoulder less at wedding formal parties or opera parties.
Sweater dress for travel or shopping spare.
Tie dress at any occasion.
Backless dress at parties or disco night.
Fringe dress at prom night or birthday parties.
Western Fashion and How world sees It!
The disadvantage of Western fashion trends are that it have uplifted the women but on the other hand it had actually degrade them to the status of concubines, Mistress and society's butterflies who are more tools in hands of pleasure seekers ans sex marketers hidden behind the colorful screen of art, culture and liberation. The western women said:
"I will Never think about how other people will respond to the way I dress…."
At that time she became lonely in every beetle of life she was not know that dress is the code of character. Western women now became a baby's toy for this lusty world because it is her own decisions to expose herself. And now she is facing many problems and we are following then Blindly without knowing the disaster behind the charm.
Remarks of Author about Western Fashion
Now In Short I would say that it seems that our society tends to relate women dressing style to their character because of which there is an indirect way to restrict a woman from wearing Western outfits. Some men says that they are in favor of Western dressing while some in favor of women's choice.. They said that women can choose their choice of dress but except their daughters their wife and their sisters and other females of their family members indicating that it's for their safety it means that they also verify the fact that in any civilization weather eastern or Western modest and decent dressing is a main factor in female's safety.
But those people also forget that other females are also someone else's daughters. The acceptance of women's wearing Western outfits, Among the society is on progress but it is a male's dominating society that is why in some parts of our society men even women indirectly restrict or afraid of the change in their traditions.