This post is specially for those who love to watch TV series irrespective of genre and have an eye for the talent. Most of the shows included in the list are above 5/10 on IMBD rating also considerably cheered at rotten tomatoes. So, without wasting time let's make your day special. Here is the list of 8 Top Netflix Series You Should Be Watching In 2020.
Money Heist
The Witcher
Cheer
Spinning Out
Feel Good
Next In Fashion
The Stranger
Dracula
This show is belonged to the genre of crime and thriller. The series originally started in May 2017 but is still going on with lots of viewers increasing each day. The latest addition to series is season 4 aired in April 2020 on Netflix. The series is based on the robbery in the Royal Mint Of Spain planned by a guy named "Professor "(mastermind of whole game) and executed by his team of professional robbers, mercenaries and fugitives of states. The show is basically Spanish but due to its outstanding storyline quickly became populated around the world. Now, you know why this show end up on our list of 8 Top Netflix Series.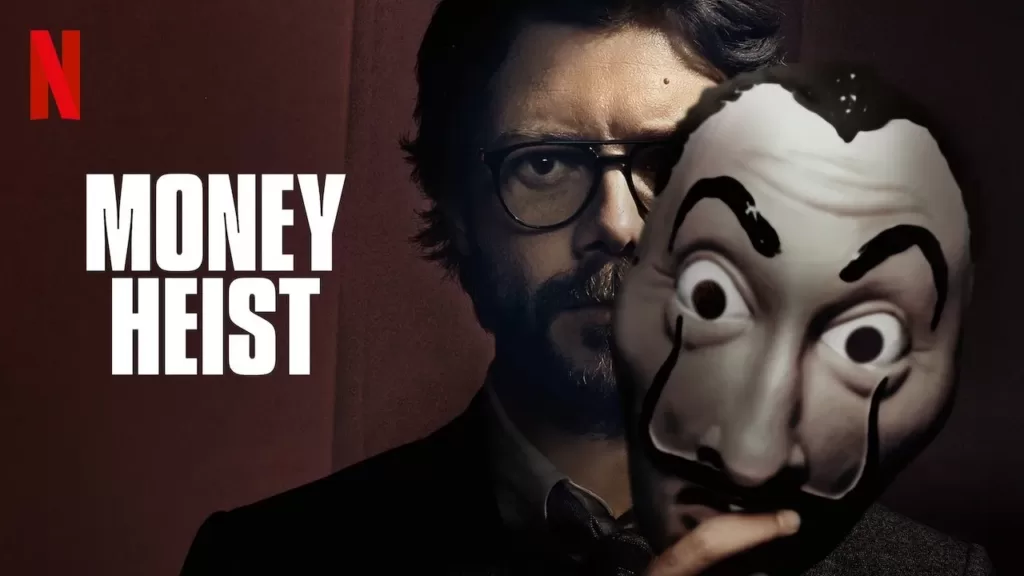 IMBD Rating
8.5/10
Rotten Tomatoes Rating
90%
Genre
Crime, Thriller, Drama
Awards
Best Voice Actress in a TV Series (2018)
Drama Series Vancouver Media, Atresmedia Televisión
Spain (2018)
Best Drama TV Series (2018)
#02 The Witcher
Fantasy, Drama and Romance you can find all in The Witcher series. The series is based on the novel The Last Wish and Sword of Destiny by Andrzej Sapkowski. It revolves around the life of mutated witch hunter named "Geralt of Ravia"(Main Character) played by Henry Cavill struggling to find his place in the mortal world. This is why this show is on our list of 8 Top Netflix Series. The series consists of action, love, drama and thriller under one roof. Once you start watching the series it becomes so compelling that you will not be able to leave before ending. The series originally aired in December 2019.
IMBD Rating
8.3/10
Rotten Tomatoes Rating
67%
Genre
Fantasy, Romance, Horror
Awards
Nominated for,
Best Cinematography in a Television Drama Award (2019)
#03 Cheer
An American Television series aired on the Netflix in January 2020. The series consists of six episodes growing emotions in slow pace you can feel the hardships and pain of characters as you watch the series. It follows the nationally ranked 40-member Navarro College Bulldogs Cheer Team from Corsicana, Texas, under the direction of coach Monica Aldama, as they prepare to compete in the National Cheerleading Championship held annually in Daytona, Florida. The episodes focus especially on five individual Cheer Team members and include elements of the history of cheerleading, including the formation of the National Cheerleaders Association (NCA). So, we had to include this amazing series in our list of 8 Top Netflix Series.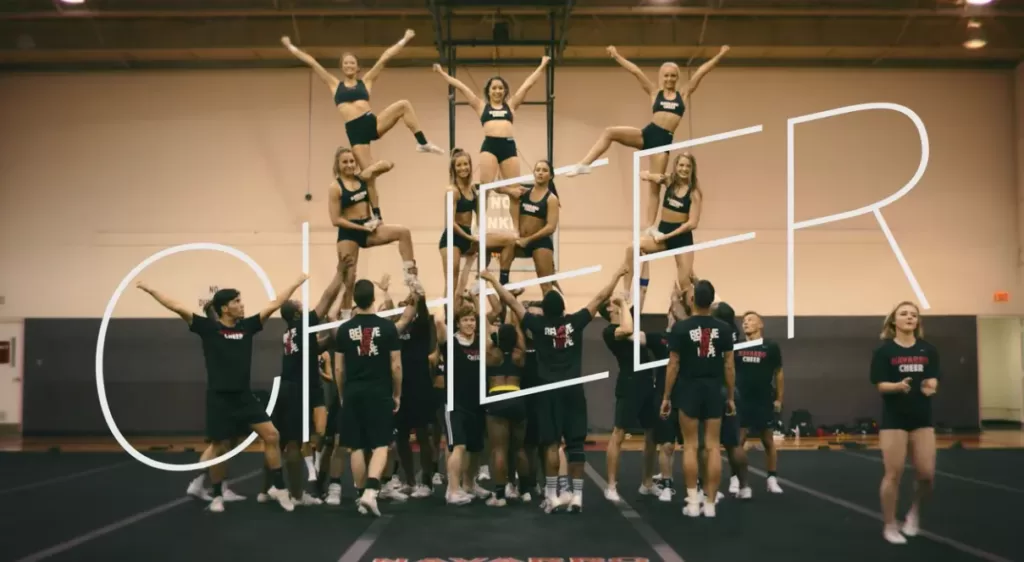 | | |
| --- | --- |
| IMBD Rating | 8.2/10 |
| Rotten Tomatoes Rating | 95% |
| Genre | Documentary, Reality Tv |
#04 Spinning Out
Typically, its story of girl struggling to find its place in the sport world. She is a figure skating Olympic and at the same time struggling to balance family, love and fragile mental health as her dream of winning takes a dizzying hold. The show was first aired in January 2020 on Netflix. The main role is portrayed by Kaya Scodelario as "Kate Bakers". The story is full of emotions and so intensive that viewers literally get attached with the character and feel her pain.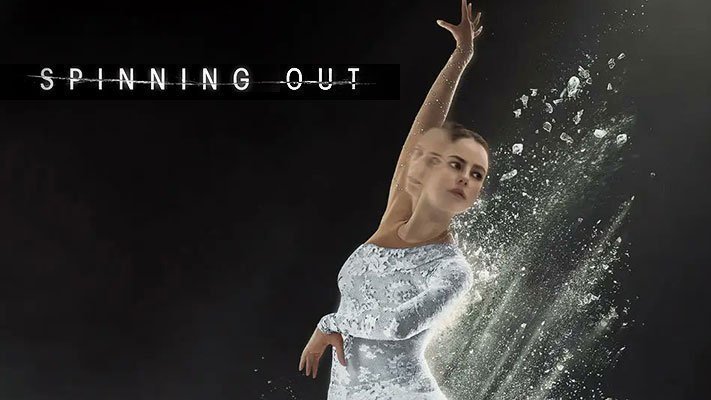 | | |
| --- | --- |
| IMBD Rating | 7.7/10 |
| Rotten Tomatoes Rating | 63% |
| Genre | Drama, Sport |
#05 Feel Good
A full of fun comedy series from comedian Mae Martin, This season is based on the deeply connected emotions about the unique pressures of navigating the modern-day fluid landscape of gender and sexuality. It follows recovering addict and comedian Mae, who attempts to control the addictive behaviors and intense romanticism that permeate every facet of her life. Things become even more complicated for her, as she gets into an all-consuming relationship with her new girlfriend, George, played by Charlotte Ritchie.
Feels Good was first aired in March 2020 and on Netflix and since then pretty much has able to place its spot among the widely audience comedy series.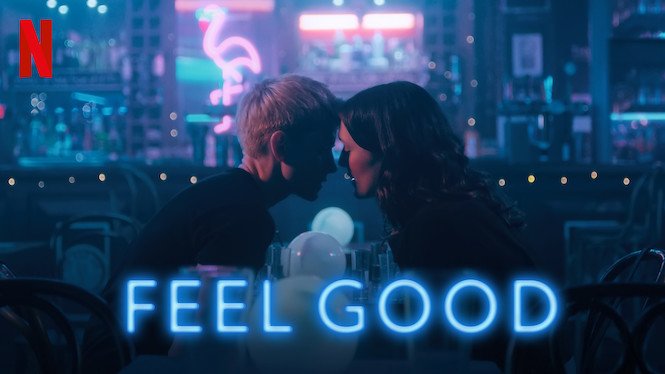 | | |
| --- | --- |
| IMBD Rating | 7.5/10 |
| Rotten Tomatoes Rating | 100% |
| Genre | Comedy, Drama, Romance |
#06 Next In Fashion
If you are big fan of fashion and glamour than this reality Show is just the thing you need to spice up your taste. Hosted by Tan France and Alexa Chung and nicely directed show in which talented designers from around the world compete for $250,000 and the chance to become the next big thing in fashion. For someone who wants to be a fashion designer this show will really inspire in a way you can never imagine. The show was first aired in January 2020 and on Netflix and since then has been praised enormously by keen fashion lovers.
| | |
| --- | --- |
| IMBD Rating | 7.4/10 |
| Rotten Tomatoes Rating | 85% |
| Genre | Reality Tv-Show |
#07 The Stranger
The next series on our list is heaven for the fans of thriller and mystery genre. What happens when a stranger whispers trouble in your ears and how you react? You don't know? Well then get your pillows and ready yourself for a series full of mystery. The Stranger is a story of family man Adam Price(Played by charming Richard Armitage) on a desperate quest to discover the truth about the people closest to him. In this quest his life becomes an adventure and full of action road on which he has to walk barefoot.
The story builds a strong connection to what happens in our surrounding in daily life and as you watch the series part by part you feel emotional connected to the victims. The role of the Stranger is played by Hannah John‑Ka which you will find quite shocking and interesting at the same time. That is why, this show landed on our list of 8 Top Netflix Series. The show was first aired in January 2020 and on Netflix and is originally British Series.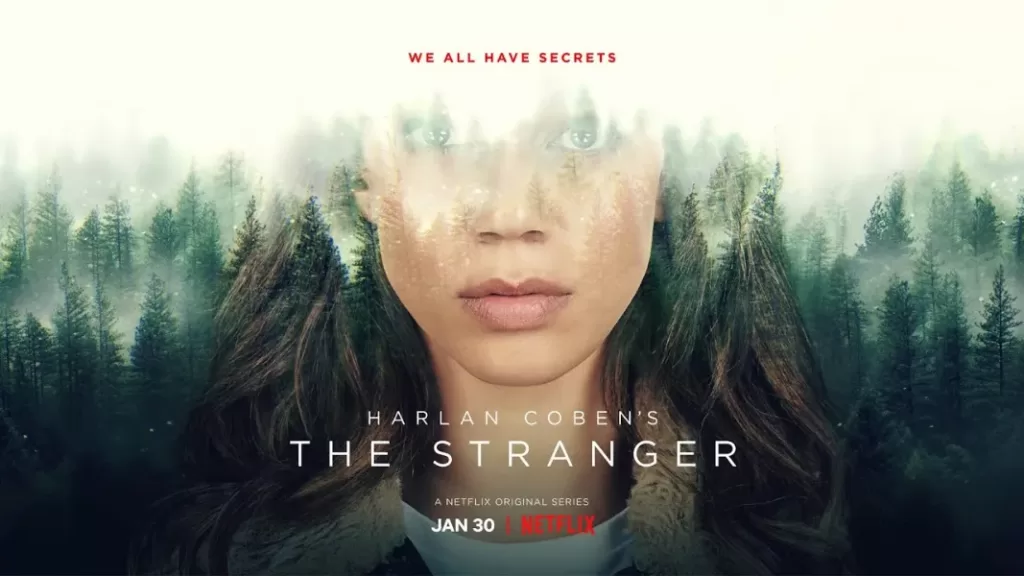 | | |
| --- | --- |
| IMBD Rating | 7.4/10 |
| Rotten Tomatoes Rating | 83% |
| Genre | Mystery, Thriller |
#08 Dracula
Well we had saved the special one for you in the end. Since the release of Original Dracula in 1931. There have been many versions around the later years but none of them is quite famous except the 1992 Keanu Reeves's version of Bram Stoker's Dracula. The year 2020 has got may be the Dracula's version you're looking for. The series consists of 3-parts in which the story is strongly moves from suspense to dramatic as count Dracula's(Played by Claes Bang) Guest Jonathan Harker(Played by John Heffernan) struggles for his life in his castle. You should really check it out because this show deserved to be on our list of 8 Top Netflix Series.
Horror, Thriller and mystery in jar and a complete package of fun; you should never miss this series. The show was first aired in January 2020 and on Netflix and is widely liked by worldwide audience.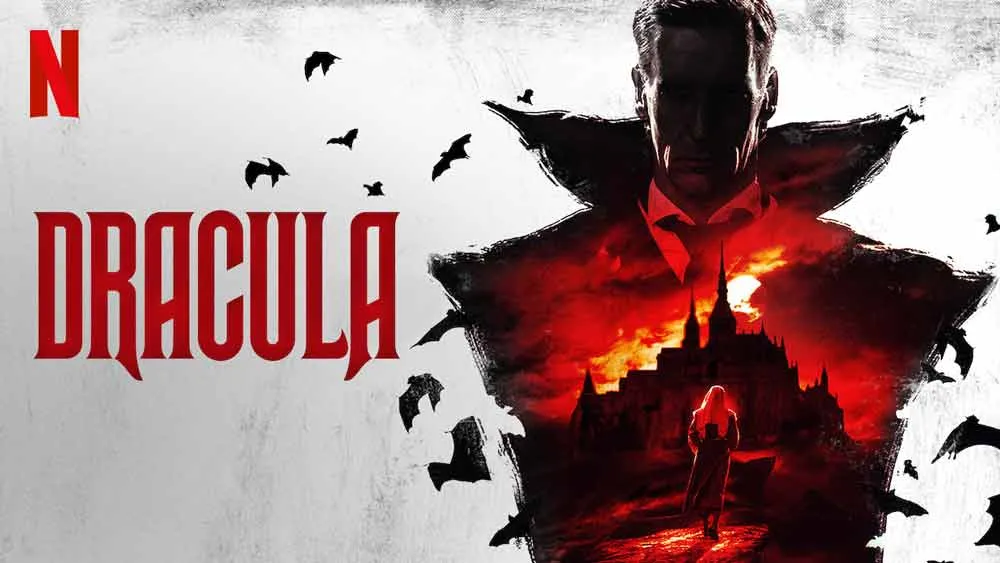 | | |
| --- | --- |
| IMBD Rating | 6.8/10 |
| Rotten Tomatoes Rating | 72% |
| Genre | Drama, Horror, Thriller |
These were the top 8 seasons you should be watching in 2020 and since you're quarantined these days so these will surely help you release the stress. Checkout for the Top 5 Hollywood Movies to make your time special.